Some interesting plans posted by the restrooms for staff and customers to see.
Decor is going to be a slight variant on the "Colorful Lifestyle" we've seen, if schematics are to be believed.
It appears they are still trying to figure out what to name the service delicatessen, whether Signature Cafe or something else. Seating is moving to a patio configuration - at first I was wondering how this would work but upon further study, it looks a lot like the cafe seating area at the Barbur Blvd. rebuild store.
Lots of new refrigeration and freezers to be installed; a little reconfiguration in departments as well. New "latest" Starbucks kiosk coming.
Photos of current from yelp: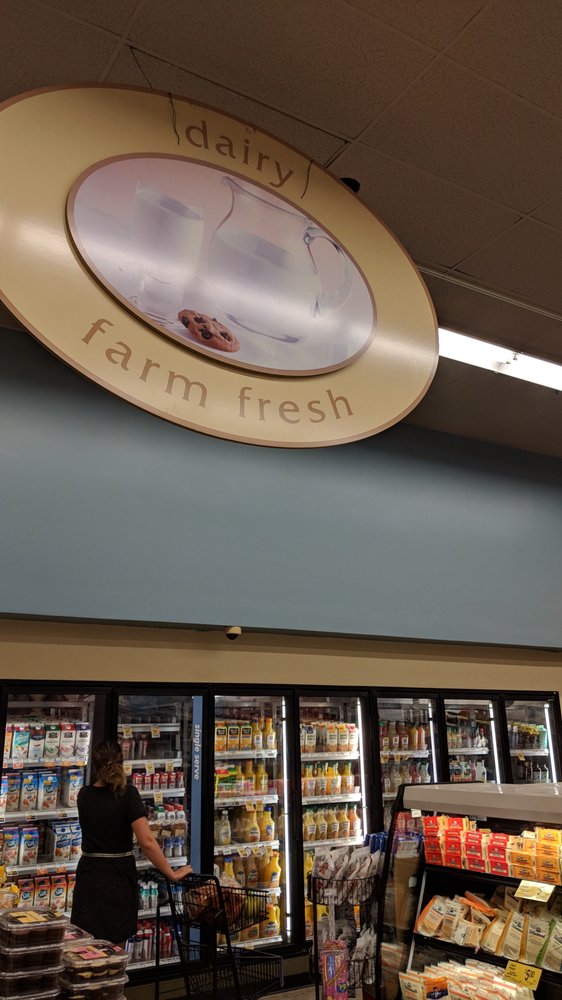 Schematics:
(cropped)